| | |
| --- | --- |
| Posted by walksally@gmail.com on January 5, 2013 at 4:35 AM | |
This day was still a day in the studio. Many artists working on the final stages of their work. The kilns were unpacked and glazing had begun for the wood fired kiln which was due to be loaded later in the day. The gas kiln was also reloaded for a glaze firing.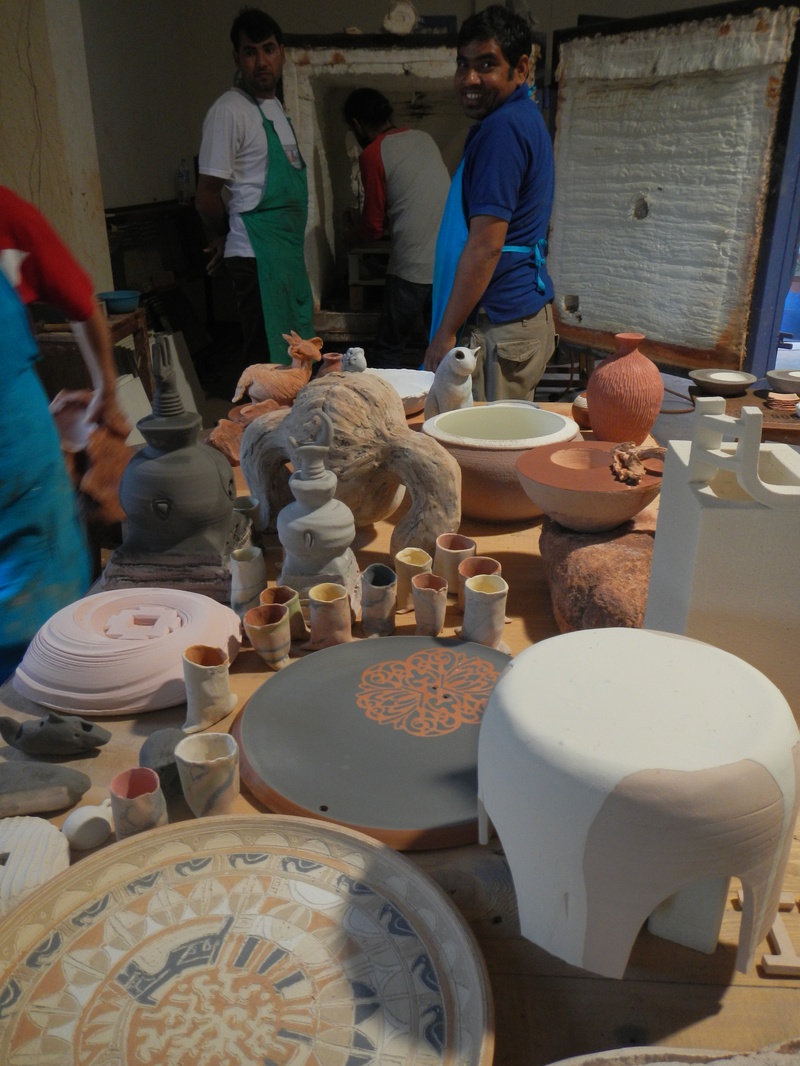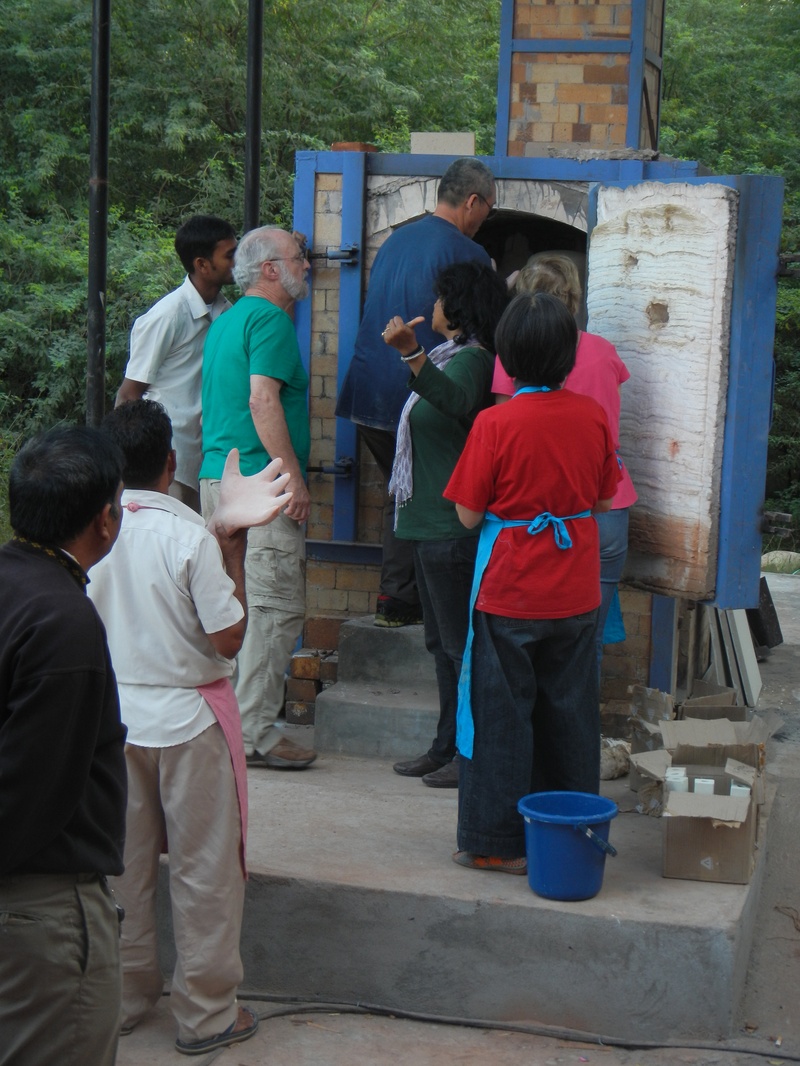 Of coures over the last few days each of the artists has presented their paper to the group, with some students attending some days. Each artist had a paper published for the forum, the topic being 'inspiration' or 'those who inspired me". It is fascinating to hear about what inspires others and to see recent work and exhibitions.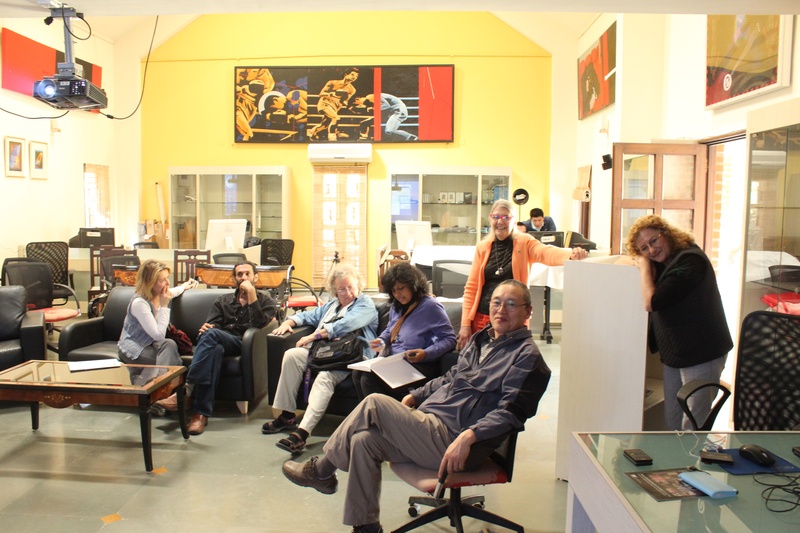 getting ready for the presentations.