| | |
| --- | --- |
| Posted by walksally@gmail.com on December 17, 2012 at 4:30 PM | |
Hi all, I know I promised a blog from India, however there were big problems with using the internet. Access is really slow and very on and off. I had enough trouble just getting a few emails out.
Anyway I thought I would still write the blog now that I am home so you can have a look at wonderful India and the amazing experience I had.
I arrived in Vadodara (Baroda) early in the morning and was picked up for the 45min drive to the Uttarayan Art Centre. Wow what a drive, dodging cattle, dogs, goats, people, motorbikes, cars and trucks. It was fascinating and I realised I was going to be staying in quite a traditional area of India. Most women were wearing colourful sari's which were so beautiful. Then we turned on to a dirt road and started what seemed like a rally drive through the country side on narrow, dusty and very pot holed roads. At this point I was starting think where on earth am I going.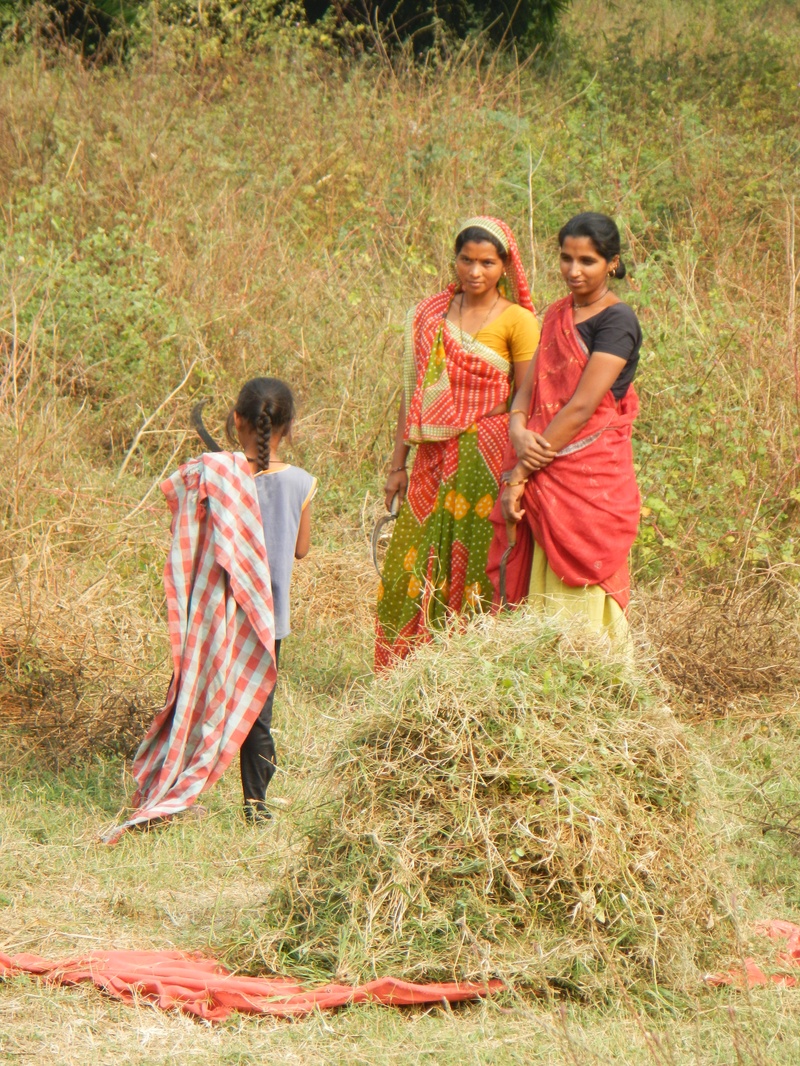 Passing a small temple and through a gated entrance I arrived at the art centre which was an oasis. The lush green lawns and sculpture gardens in stark contrast to the dusty roads travelled on. As the car pulled up, I noticed the familiar face of Madhur and was greated with her usual warm welcome. What an amazing place.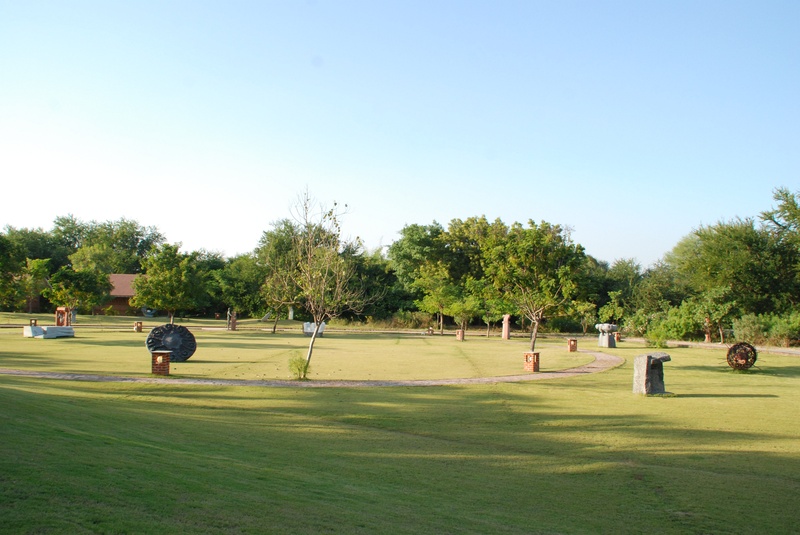 I'll fill you in with more soon