| | |
| --- | --- |
| Posted by walksally@gmail.com on February 9, 2012 at 5:45 AM | |
It was the last day in the studio today. I spent most of the day taking photos and drinking coffee. It was a really cold day with more snow. I hope it stops snowing so my flight won't be delayed tomorrow. Anyway here are some images of my artwork....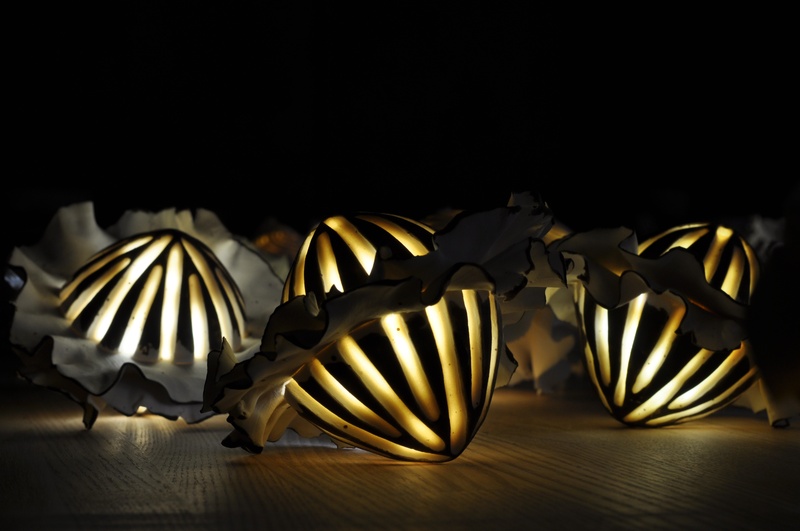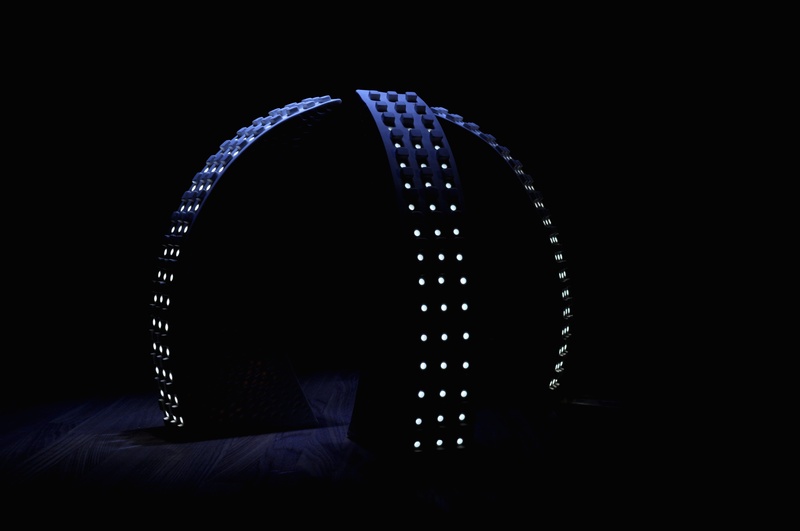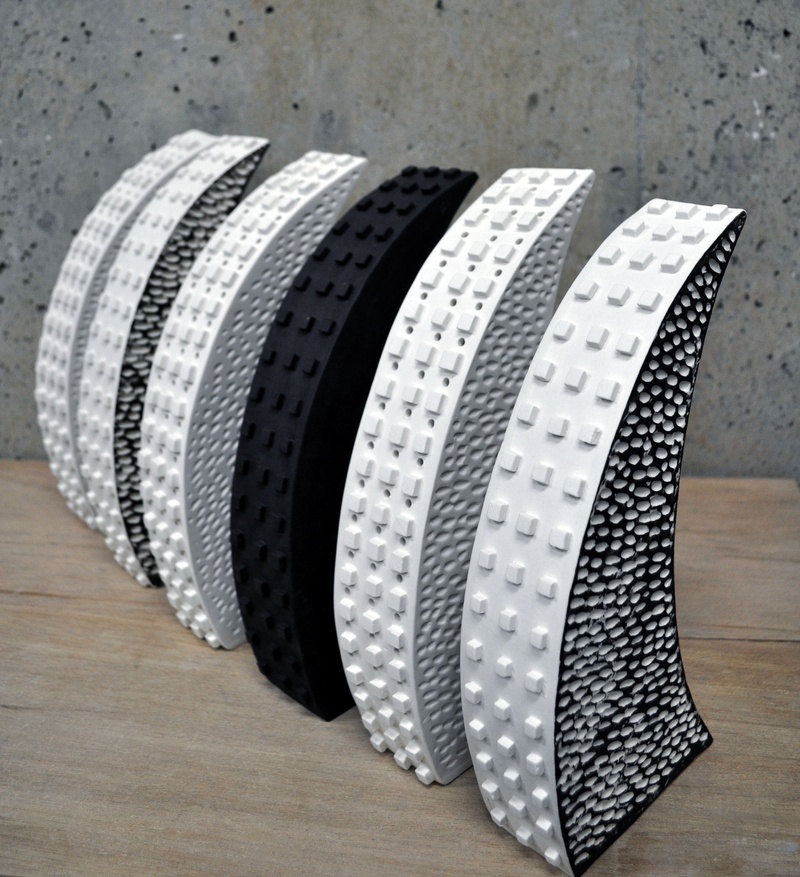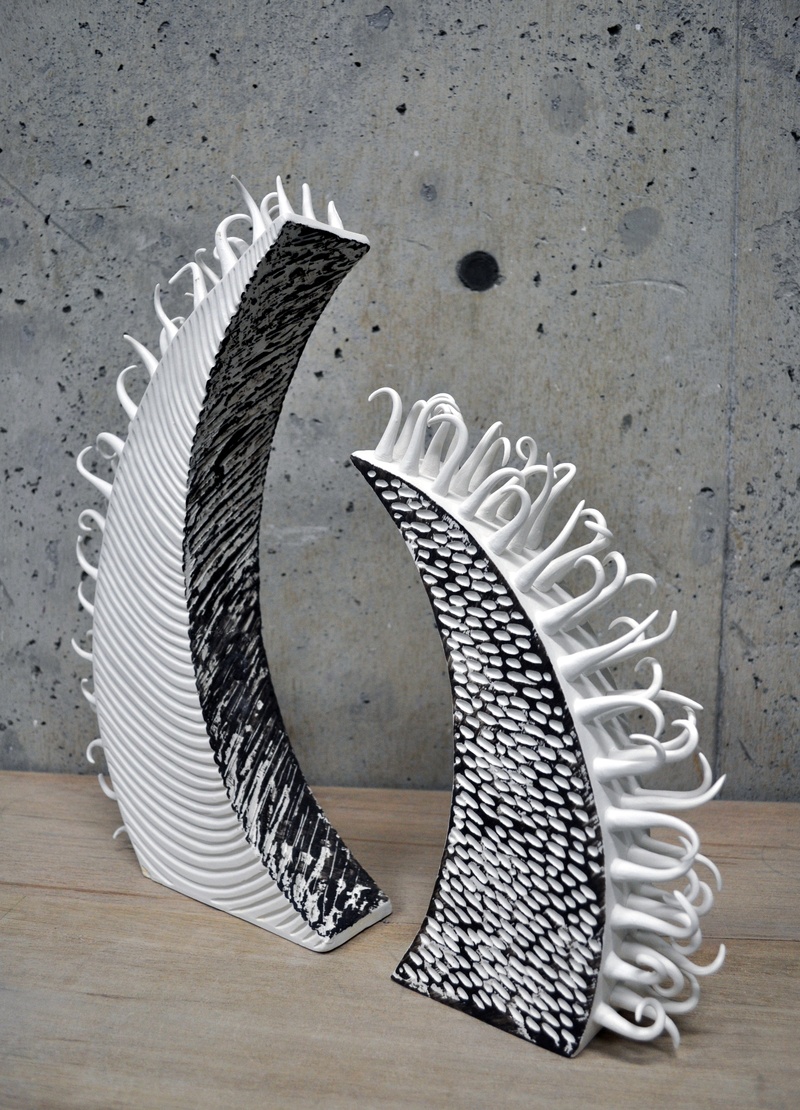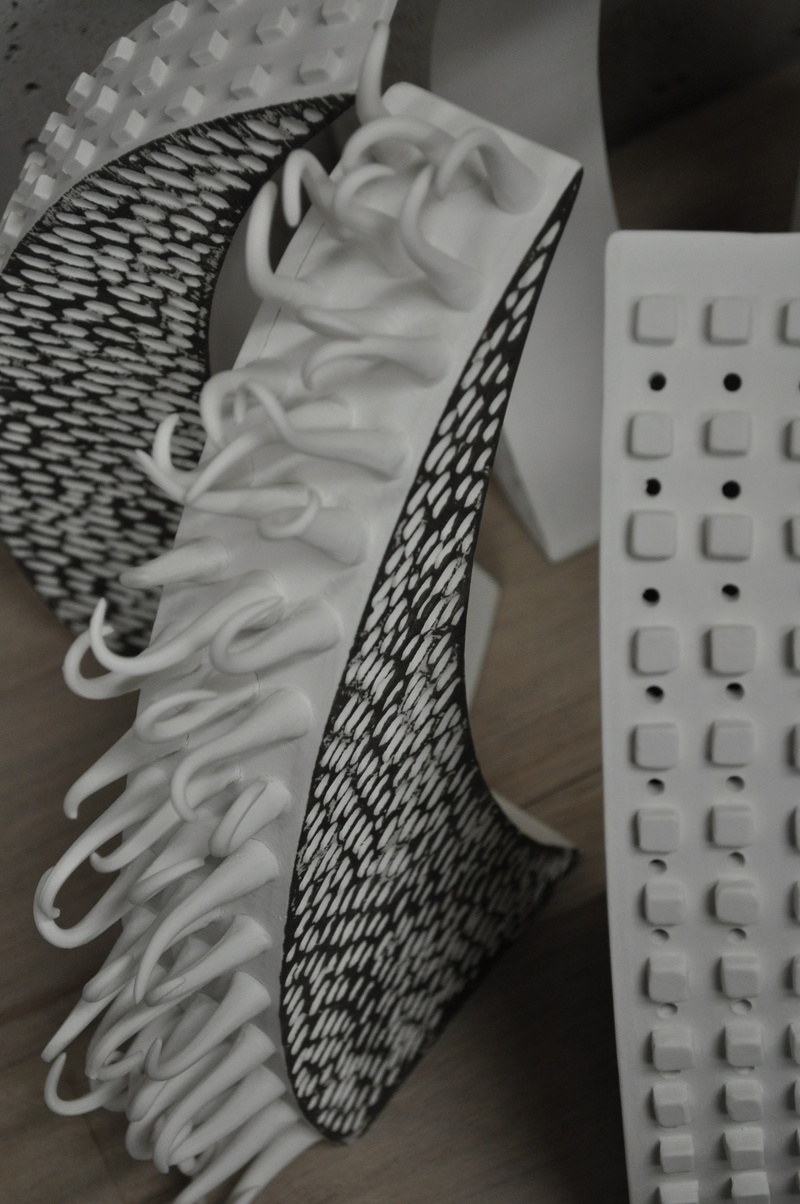 See I have been doing some artwork whilst here and I am quite pleased with the result. All of the above works are to be donated to the Seto City Ceramic Art Museum.
Today was also a bit of a sad day as I had to say goodbye to some wonderful new friends. We have already added each other's skype address to our contacts and we promise to keep in touch. I will really miss them all.
Anyway I leave here tomorrow and head to Nagoya airport, but I would very much love to return to Seto one day. Here is a picture of me with all the trainees, my assistants, and Marika from the arts centre. I am going to miss them so much.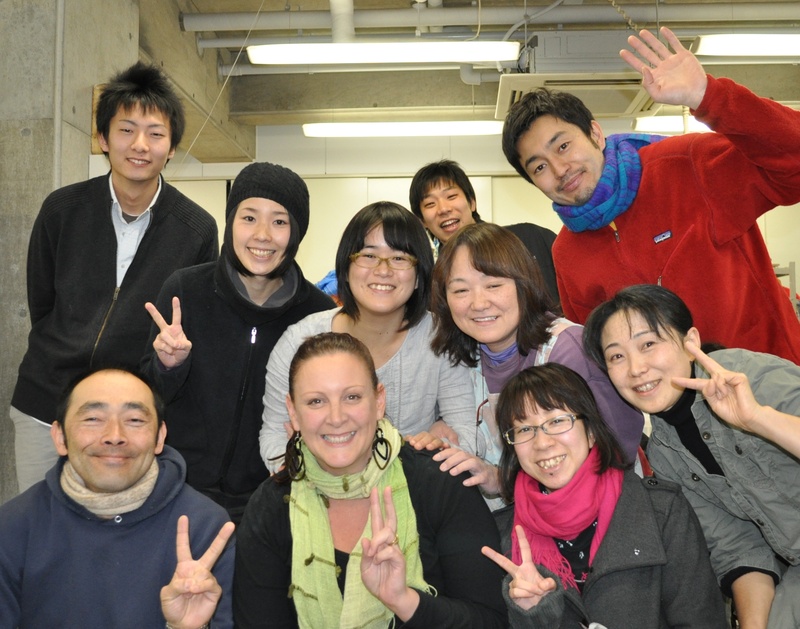 So that is the last blog from Japan, stay tuned for my next adventure which will to India.