| | |
| --- | --- |
| Posted by walksally@gmail.com on February 2, 2012 at 6:35 AM | |
Well this morning I woke to a very white landscape, and snow falling quite heavily. It was amazing for me to see as (as I mentioned in an earlier entry) I haven't really seen snow falling.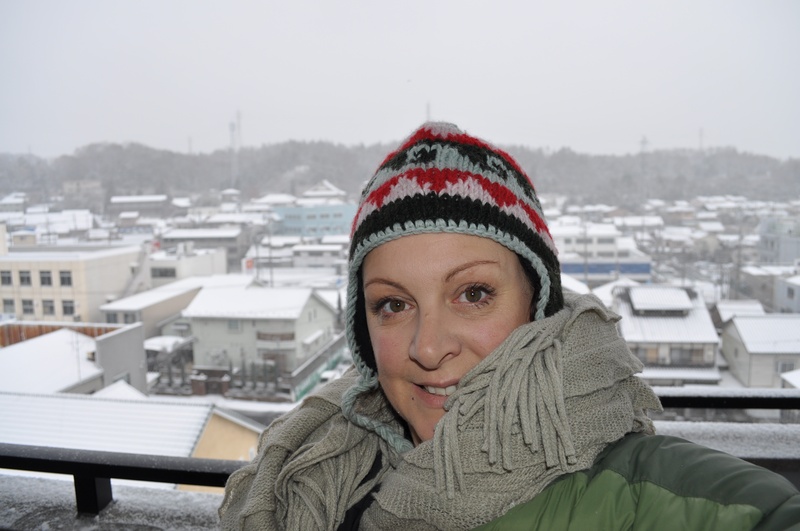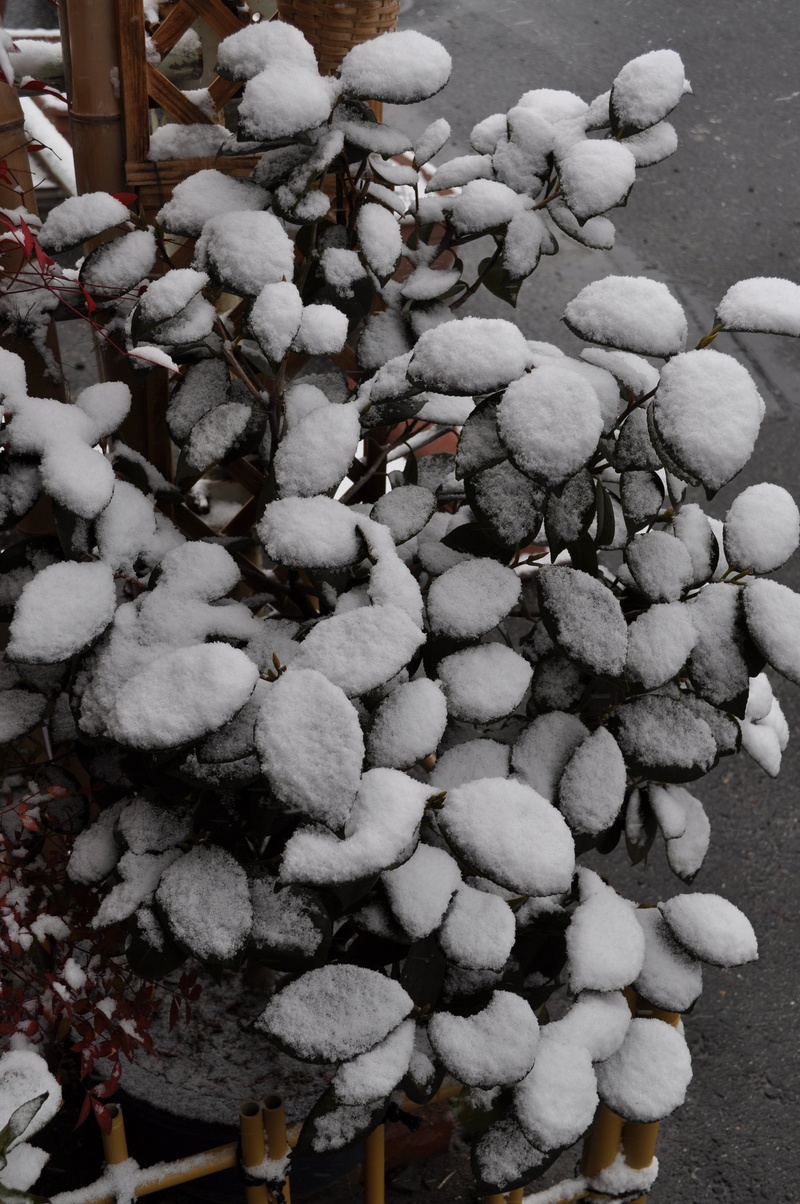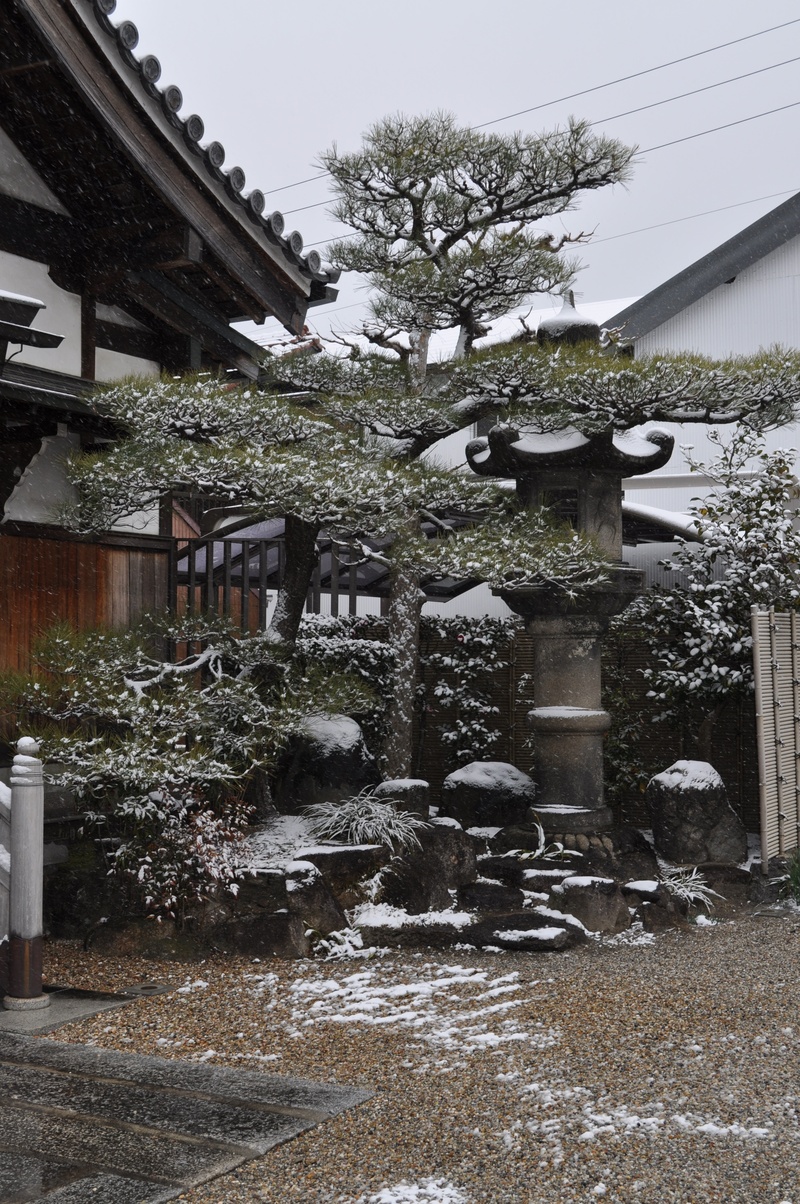 As for my artwork, well it is at the drying stage now, in readiness for the firing which is scheduled for Sunday. Tomorrow I am preparing clay for the workshop that I am running for eight people. Each will make a small sculpture which will be lit from within with an LED light. The workshop is on Saturday and is the last of my official commitments to the Seto Cultural Promotion Foundation. On completion of the residency I will donate 3 artworks which will be exhibited at the Seto Arts Centre in May at an artists in residence exhibition. After that they will become part of the International Artists collection.Four artists are invited each year, however this year there were only 3, myself, Mare from Estonia and another ceramic artist from Canada. It is a fabulous experience funded fully by the Japanese government, so if there are any glass or ceramic artists out there who are interested, then please send me an email and I can elaborate on the process of applying.
Bye for now