| | |
| --- | --- |
| Posted by walksally@gmail.com on January 21, 2012 at 6:20 AM | |
Not much to report today, as I am still in the middle of a new sculpture and keep forgetting to take some new photos....sorry.
But I did get my hand painted blue and white chopstick holder back today. I am pretty happy with it. I might have to attempt this again when I am at home.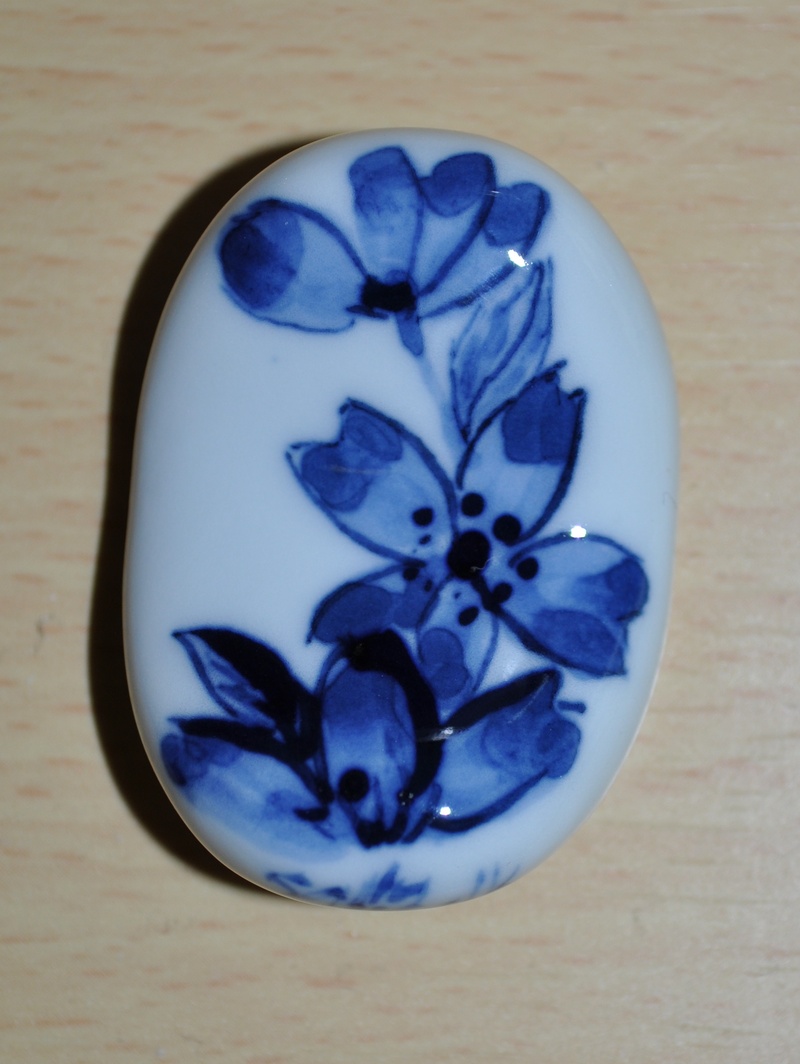 Not bad for a first attempt. It really is quite a technical process, requiring you to hold the brush correctly and allow the colour to pool to ensure the variation. I most certainly do now have more of an appreciation for this technique, and those who are masters in this art form.
Anyway I promise to take some more photos of my own artwork tomorrow.
Talk to you all then.